THE ORAL CIGARETTES Discography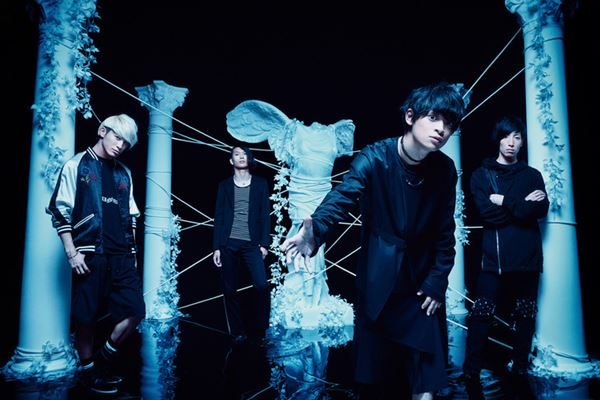 The four-piece rock band formed in Nara in 2010. Since its formation, the band has been aggressive in local live performances spread throughout the Kansai region. In 2012, they won the Grand Prix at the MASH A&R audition of music. After the release of an indie demo, an indie single, and two indie albums, THE ORAL CIGARETTES made their major debut with the single "Kishikaisei STORY" in 2014.
Studio Albums
[2011.03.12] Tsuki ni Hoete, Aware… (月に吠えて、哀・・・; Barking to the Moon, Sorrow) (Indies)
[2012.02.12] Shingetsu to Ohitsujiza (新月と牡羊座; New Moon and Aries) (Indies)
[2014.11.12] The BKW Show!!
[2016.01.05] FIXION
[2017.02.01] UNOFFICIAL
Mini-Albums
[2013.08.28] Orenji no Nukegara, Watashi ga Ikita Ai no Akashi (オレンジの抜け殻、私が生きたアイの証; Orange Husk, Eye of Proof That I Have Lived) (Indies)
Singles
[2012.12.17] Kieta Mitai / N.I.R.A (キエタミタイ; Seemingly Disappeared) (Indies)
[2014.07.16] Kishikaisei STORY (起死回生STORY; Revival Story)
[2015.04.22] Amy (エイミー)
[2015.07.19] Kantan na Koto (カンタンナコト; Simple Things)
[2015.11.11] Kyouran Hey Kids!! (狂乱 Hey Kids!!; Frenzy Hey Kids!!)
[2016.08.03] DIP-BAP
[2016.11.16] 5150
Download Links
~How to Download?~
Please buy official/original to support the artists, all content in this web is for promotional purpose only, we dont responsible for all users.