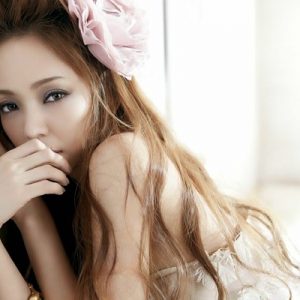 Artist:
Category:
Added:
April 24, 2016
Updated:
3 years ago
View:
21,470 views
Comment:
0 comments
Namie Amuro Discography (Download)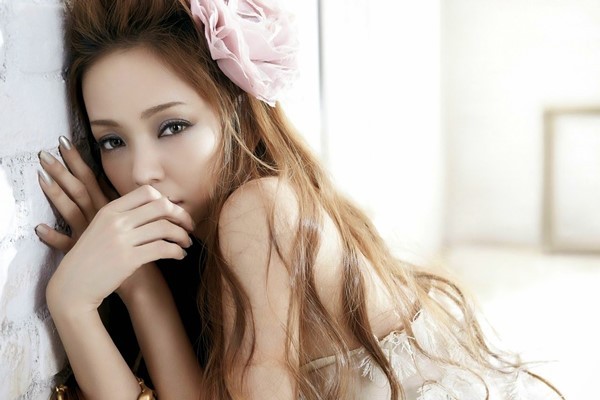 Namie Amuro Discography
Namie Amuro (安室奈美恵) is a Japanese "Hip-Pop" (Hip-Hop-Pop) artist from Okinawa. She debuted in an eurobeat group called the SUPER MONKEYS comprised of her and her classmates from the Okinawa Actors' School in 1992 with the single "Koi no Cute Beat / Mister U.S.A.". Amuro became the leader of the group, and found success after their cover of "TRY ME ~Watashi wo Shinjite~", which peaked at #8. In 1996, Amuro switched to avex trax and debuted with the single "Body Feels EXIT", with her first avex album selling over 3.3 million copies. Her biggest single, the ballad "CAN YOU CELEBRATE?", was the top single of 1997. After marriage and personal tragedy, Amuro continued to adopt a more R&B / Hip-Hop based style of music. Amuro has approximately sold 35,000,000 copies in Japan. Since her FEEL release, she is the first artist to sign under the avex trax established sub-label Dimension Point.
Studio Albums
Best Albums
Singles