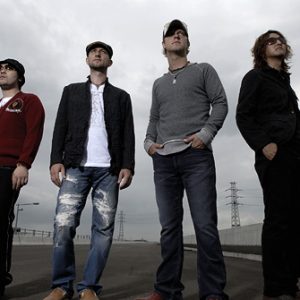 Artist:
Category:
Date:
2016/01/28 8:59:13 AM
View:
9,505 views
Comment:
1 comment
MONKEY MAJIK Discography (Download)
MONKEY MAJIK is a Japanese pop band based in Sendai. The members consist of two Japanese members and two Canadian members: DICK from Sapporo, tax from Sendai, and the Plant brothers, Maynard and Blaise, from Ottawa, Ontario, Canada. They are signed to binyl records and managed by Edward Entertainment Group.
Studio Albums
Best Albums
Mini-Albums
Singles