FUJIFABRIC Discography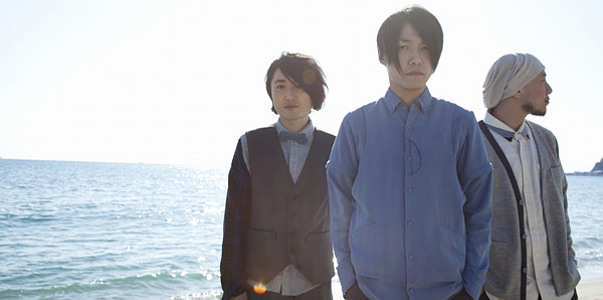 FUJIFABRIC Discography
FUJIFABRIC is a Japanese rock band formed in 2000. While their music can be mostly categorized as alternative rock or power pop, their music usually consists of an eclectic mix of genres, including jazz, disco and progressive rock.
Studio Albums
Compilation Albums
[2010.06.30] RARE TRACKS & COVERS
[2010.06.30] SINGLES 2004-2009
Mini Albums
Singles
Download Links
~How to Download?~
Please buy official/original to support the artists, all content in this web is for promotional purpose only, we dont responsible for all users.