DAOKO Discography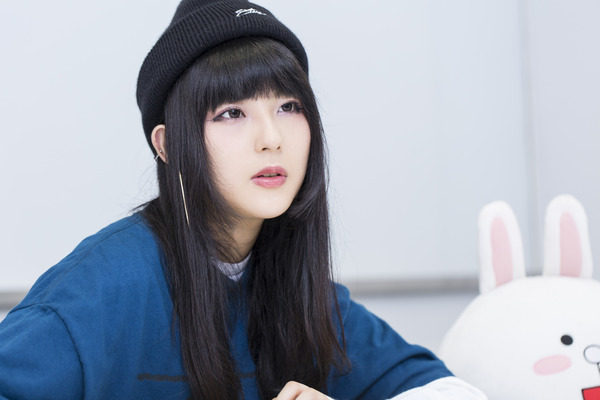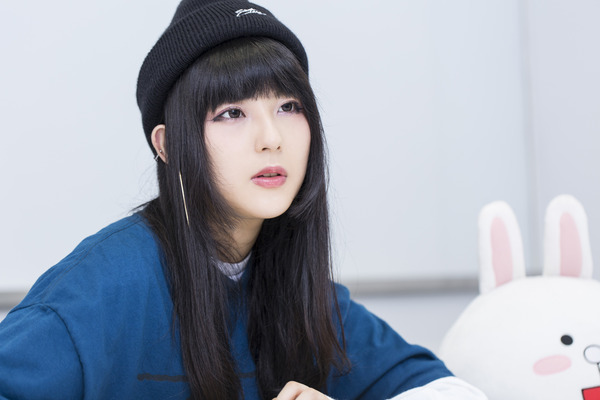 Daoko (だをこ, born 4 March 1997) is a female singer and rapper born in Tokyo. She started her career when one of her uploaded videos on Nico Nico Douga received attention at the age of 15 in 2012.
Albums
Best Albums
[2015.03.25] INDIES BEST
Mini Albums
[2013.09.11] Ututu
[2014.12.24] Kireigoto
Singles
[2014.12.22] TeddyLoid (ME!ME!ME! feat. daoko)
[2015.10.21] ShibuyaK / Samishii Kamisama
Download Links
~How to Download?~
Please buy official/original to support the artists, all content in this web is for promotional purpose only, we dont responsible for all users.